Family Law
Family law is an area of the law that deals with family matters
and domestic relations, including marriage and divorce.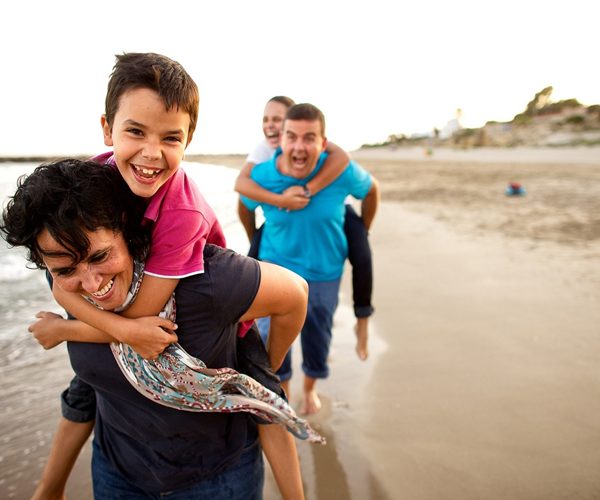 Chris de Jager Attorneys can help you answer these questions:
What are my rights when I get divorced, and the monetary aspects relating to divorce (including the consequences relating to assets and the divisions thereof)?
How can you help with Maintenance issues (interim Rule 43 and spousal)?
How can you help me with all factors regarding the children, including how to implement a parenting plan, how much child maintenance will likely be required, and how to file for maintenance and child maintenance/support?
What are the procedures to obtain a protection order when there is domestic violence or abuse?
What are a Unmarried father's rights and how to acquire parental rights?